Subject Choices
To build the right foundations for your future you need to make good subject choices throughout your secondary school. This tool will help you with those confusing choices.
Goals are dreams with plans attached!
This tool will help you think about future goals and dreams, and plan your options in a flexible way – you may change or adapt these as you discover more about what you like and what you are good at.
Your task is to think about these ideas as you go through:
What kind of person am I?
What are my strengths and abilities?
What am I interested in?
This tool will help you with suggestions.
What makes it easier is that the areas we are attracted to and interested in are usually our areas of strengths, abilities, and where we are motivated and achieve.
It comes as a package!
Subject Choices
What kind of person are you?
Select a button/buttons to work through these areas and see what fits you best.
Practical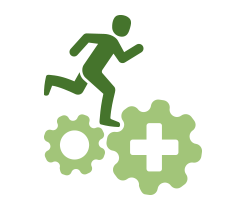 Hands on
Has physical or mechanical abilities
Likes the outdoors
Curious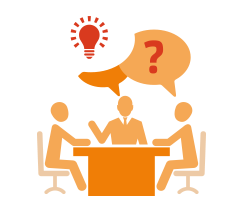 Analytical
A knowledge seeker
Likes problem solving
Creative
Artistic
Imaginative
Likes original tasks
People Oriented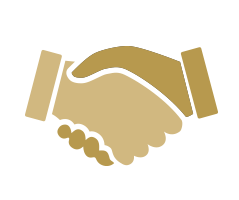 Social
A helper
Enjoys teamwork
Enterprising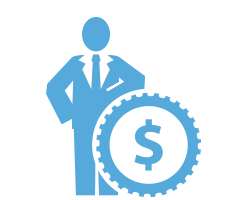 A leader
Influences others
Likes business tasks
Detailed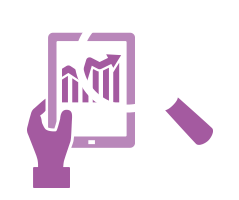 Accurate
Organised
Likes working with numbers