Our Graduates
Dr Brian Thomas Ruakere (DHSc)
Ko Taranaki te maunga
Ko Matanehunehu te awa
Ko Ngā Mahanga a Tairi rāua ko Ngati Moeahu ngā hapū
Ko Puniho rāua ko Parihaka ngā marae
Ko Te Atiawa rāua ko Taranaki ngā iwi
"My academic journey began during my time as a statutory social worker in Taranaki. My experiences of disparate engagement practices in social services among Māori was the catalyst for me to inculcate the inclusion of cultural pathways of engagement for Māori in mainstream social services. Taking on new challenges necessitated a course of action to enhance engagement practices in social services for Māori. The first step to meeting that goal meant studying at the Auckland College of Education where I graduated with a Diploma in Social Work in 1995. In 2005, I completed a Postgraduate Diploma in Public Health at Massey University and in 2010 I graduated with a Master of Health Sciences Degree at Auckland University. I graduated with a DHSc degree in 2017. My doctoral study focused on the experiences of living with bowel cancer for Māori in Taranaki. I have been involved in the health sector for the past 18 years. I currently spend time advising academics on kaupapa Maori research methodology and assisting students to achieve their goals in academia."
Dr Brian Thomas Ruakere's Thesis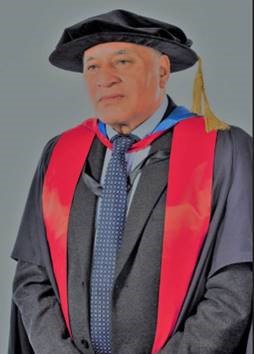 Dr Dianne Wepa
(Ngāti Kahungunu)
"My research was driven by my whānau experiences of negative engagement with healthcare services, which ultimately led to many of them dying before their time.I wanted to see if other Māori whānau had the same experiences, and was interested in how the interaction between Māori whānau and healthcare services could be improved."
Dianne was already a respected author, lecturer and speaker when she decided to pursue a doctoral degree in health science. Her book Cultural Safety in Aotearoa New Zealand and Clinical Supervision in Aotearoa New Zealand have become required texts for nursing and midwifery in New Zealand.
"If you're considering doctoral study, my advice would be to find a supervisor you admire and ask them to supervise you. I decided to study at AUT because Professor Denise Wilson worked there."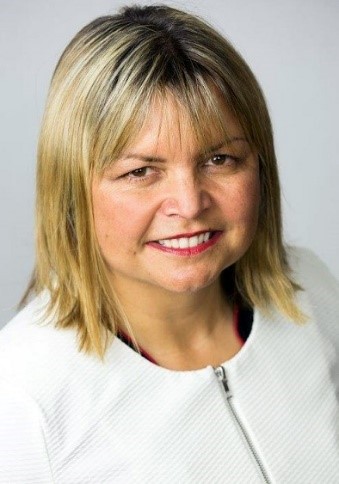 Dr Rachel Brown
(Te Atiawa, Ngāi Tahu)
recently received a Doctor of Philosophy specialising in Māori health from Auckland University of Technology (AUT). Her study explored the coping mechanisms of Māori and Pacific whānau who had experience of continual transition and re-entry along the continuum of care who had a child diagnosed with a life-threatening medical condition.
Her primary supervisor was Professor Denise Wilson co-director of Taupua Waiora Centre for Māori Health Research.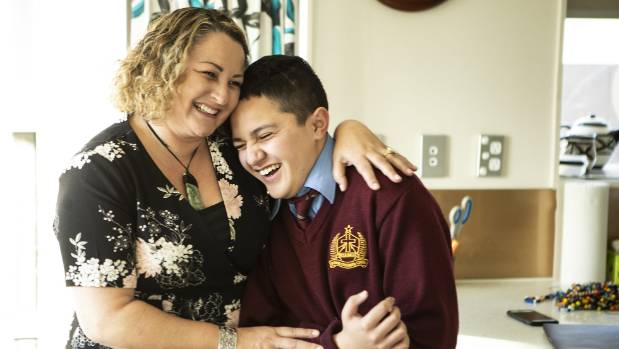 Dr. Ruth Ann Herd (DHSc)
Ko Taranaki te maunga
Ko Waitara te awa
Ko Te Atiawa te iwi
Ko Puketapu te hapū
Ko Kaipakopako te marae
Ko Paratene te whānau.

Tēnā koutou, tēnā tātou.
I have worked in Māori public health for 17 years across a range of disciplines including treatment, health promotion and research. I have a background in Māori medium education and visual and performing arts. I worked in the problem gambling field for 6 years. I completed my Masters degree during this time and then joined the Adolescent Health Research Group in 2006 as Māori Research Fellow on the Youth2000 study of the health and wellbeing of New Zealand secondary school students. I started my doctorate in 2009 and worked part time as a contractor, lecturer or project coordinator until I finished the thesis. I am currently working with the Health Promotion Forum of New Zealand as coordinator of the Planetary Wellbeing Network.

He iti taku iti
Dr. Ruth Ann Herd's Thesis