Disaster Management
Disaster Management
An area of development for the CITR is disaster management with an interdisciplinary team from AUT Emergency and Disaster Management programmes including Nadia Charania, Chris Webb and Loïc Le Dé.
Dr Nadia Charania: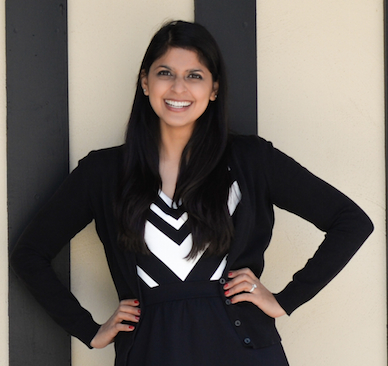 Senior Lecturer – Public Health, Emergency & Disaster Management
Dr. Charania joined AUT in 2015 after completing her PhD at the University of Waterloo in Ontario, Canada. She is passionate about conducting public health research that produces tangible outcomes to improve health policies and services related to infectious diseases to reduce health inequities faced by marginalised populations. She specialises in qualitative research and participatory action research with a focus on community participation and knowledge translation. Nadia's previous research efforts primarily focused on improving local influenza pandemic preparedness with remote and isolated Canadian First Nations communities using community-based participatory research (CBPR) approaches. Her Masters and PhD research supports the need for more community- and culturally-appropriate policies and strategies to manage infectious disease outbreaks. Since relocating to New Zealand, her research area has shifted to focus on infectious disease prevention and control among migrant and refugee populations. She is also particularly interested understanding migrants' vulnerability and capacities in the face of disasters and developing strategies for migrant-inclusive disaster risk reduction policy and practice.
Nadia is currently involved in The Monarch Collaboration, an international team of researchers focused on improving the health of migrant and refugee populations through immunisation.http://monarchcollaboration.org/
More information about Nadia's profile can be accessed here:
http://www.aut.ac.nz/profiles/health-sciences/public-health/nadia-charania
Chris Webb:
As a certified Herrmann International Practitioner, Chris has developed expertise in the influence of thinking preferences on emergency management decision making. His research interests include Business Continuity Management or Reactive Innovation (Looking at the role innovation plays in promptly re-establishing business functionality following a disaster) and Emergency management decision making (looking at the factors that influence the decision making process during the first hours of a disaster).
Chris is involved in a number of Emergency Management Projects.
Two key New Zealand developments that involve AUT, in conjunction with Massey University and University of Canterbury are:
More information about Chris's profile can be accessed here:
http://www.aut.ac.nz/profiles/health-sciences/senior-lecturers/chris-webb
Dr Loïc Le Dé: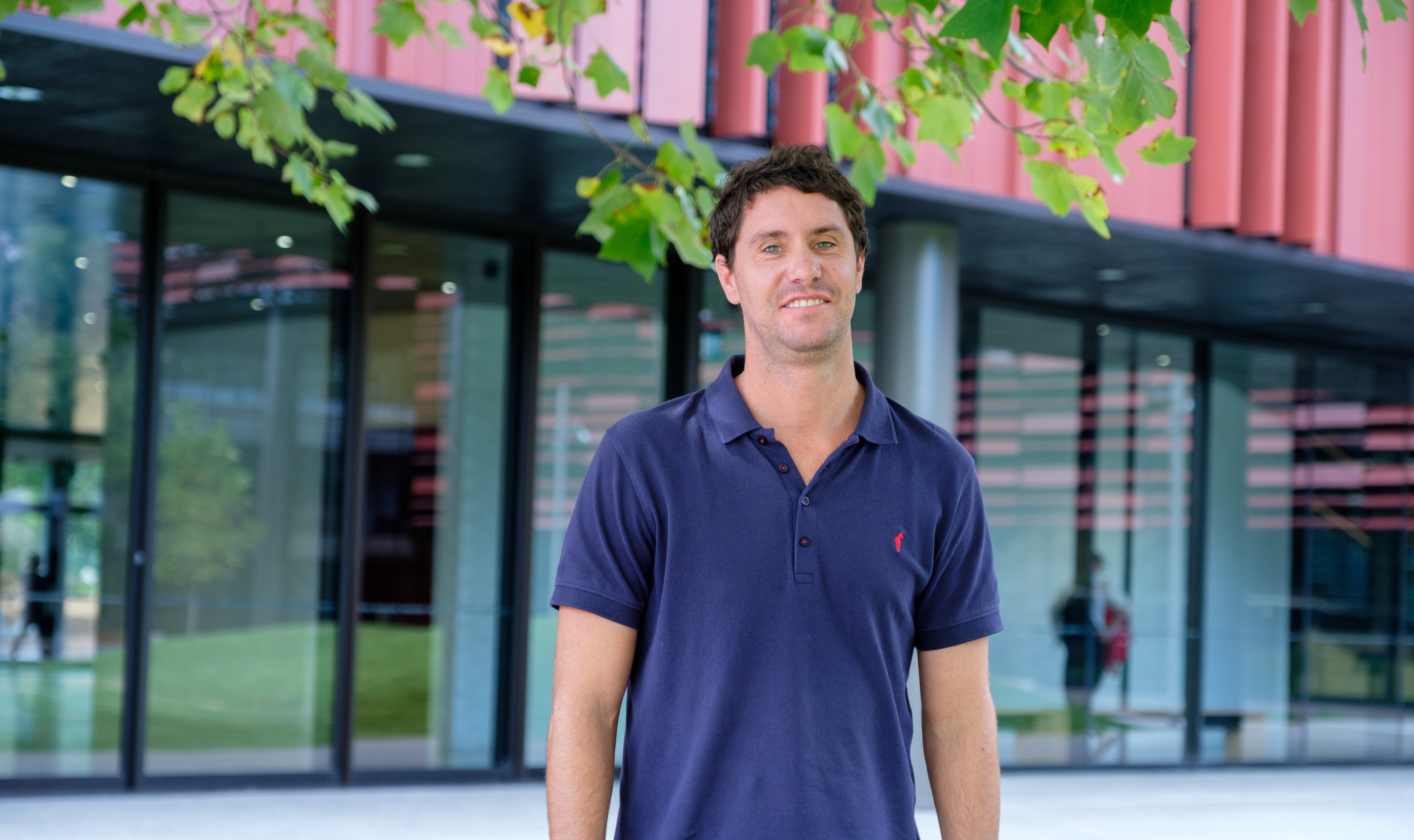 Loïc Le Dé is a lecturer from the School of Public Health and Psychosocial Studies at Auckland University of Technology. He is also programme leader of the Emergency and Disaster Management programmes.
His research focuses on disaster risk reduction, community-based approaches, migration and remittances in the context of disaster, participatory tools for disaster risk reduction, post-disaster recovery and sustainable livelihoods. Over the years Loic has led / been involved in different research projects looking at remittances in disaster, developing participatory tools (e.g. participatory numbers, participatory mapping etc.) for disaster risk reduction, prisons and disaster, post-disaster assessment and recovery, and merging policies geared towards climate change adaptation and disaster risk reduction.
Currently Loïc is leading a project looking at participation, emerging technology and disaster risk reduction, which is funded by the Ministry of Business, Innovation and Employment: https://resiliencechallenge.nz/Resilience-Home/News-and-updates
He is also involved in a project in Vanuatu with World Vision looking at participatory tools for disaster risk reduction.
More information about Loïc's profile can be accessed here: http://www.aut.ac.nz/profiles/health-sciences/lecturers/loic-le-de
And here:
http://www.aut.ac.nz/profiles/health-sciences/lecturers/loic-le-de